View CDK Porcelain Tiles
---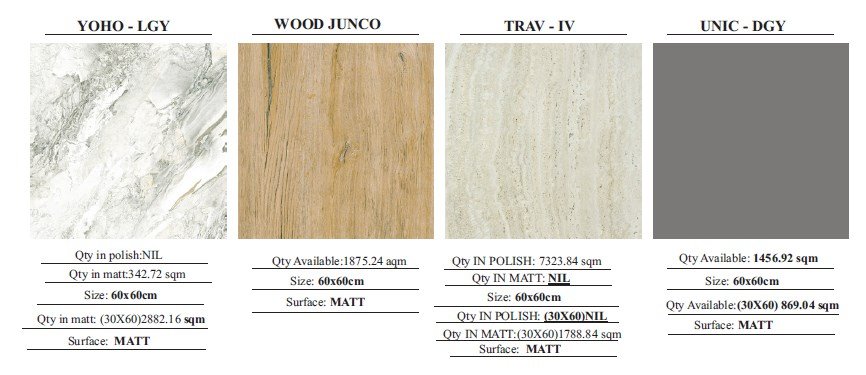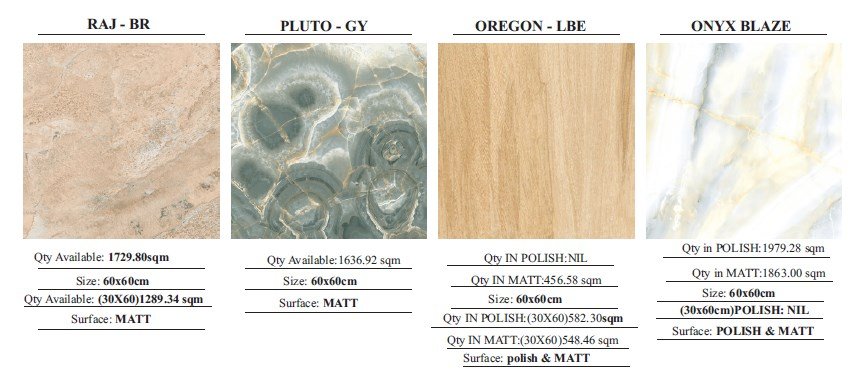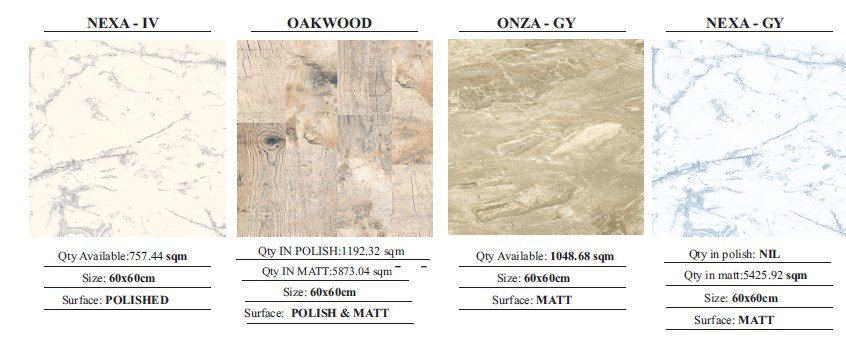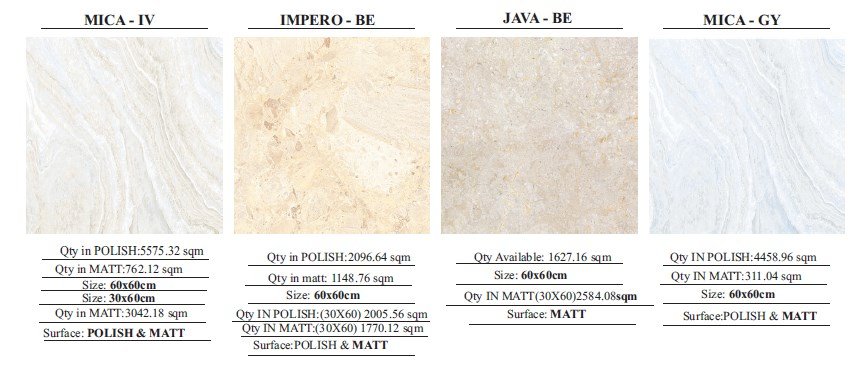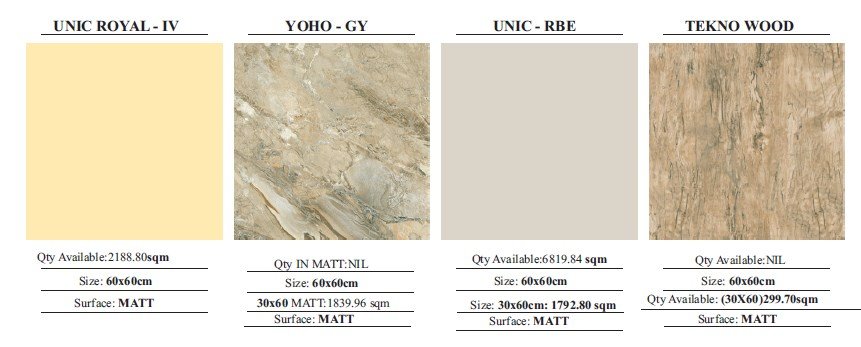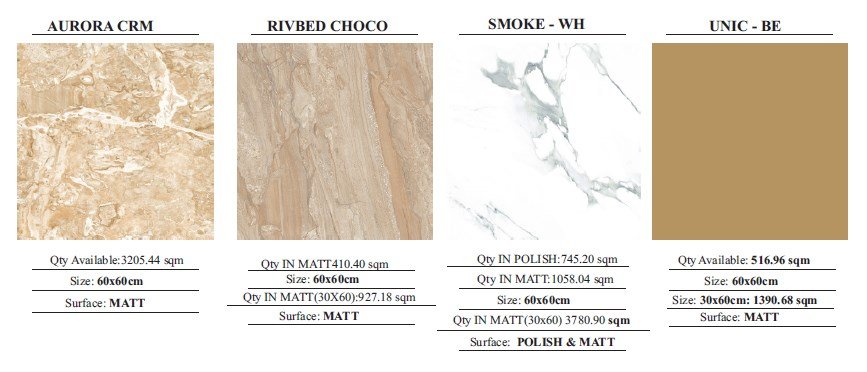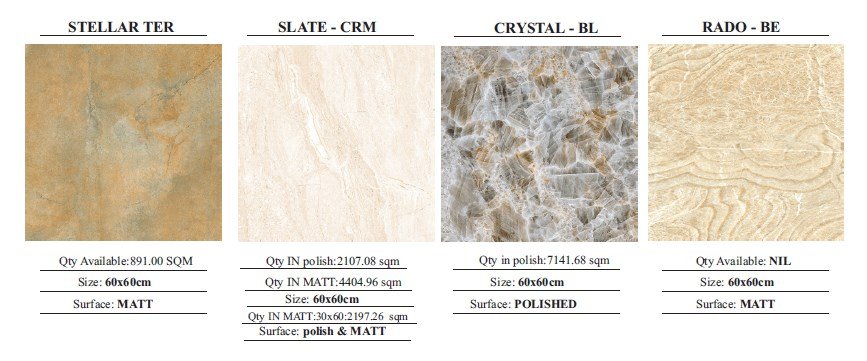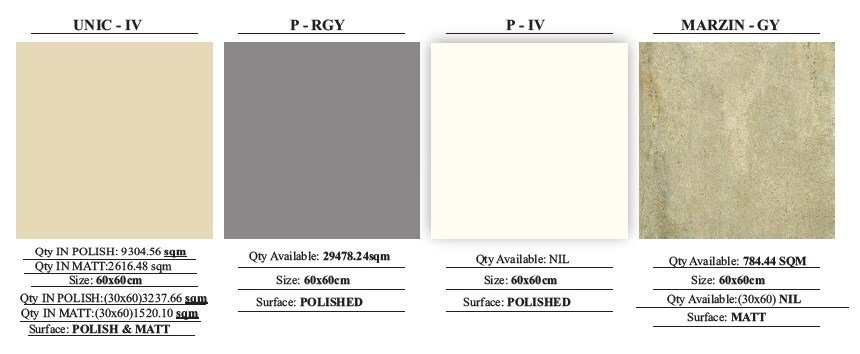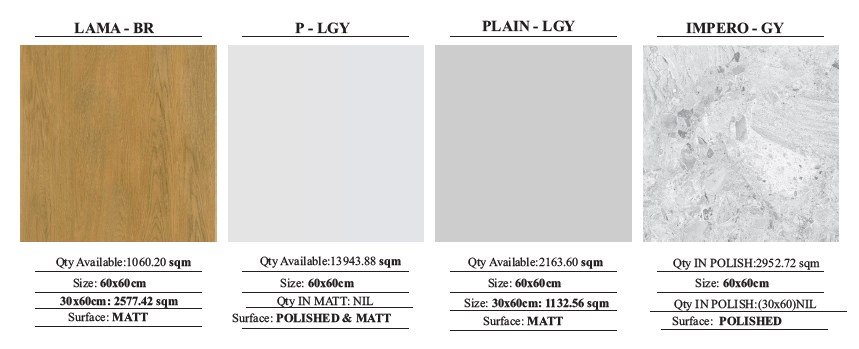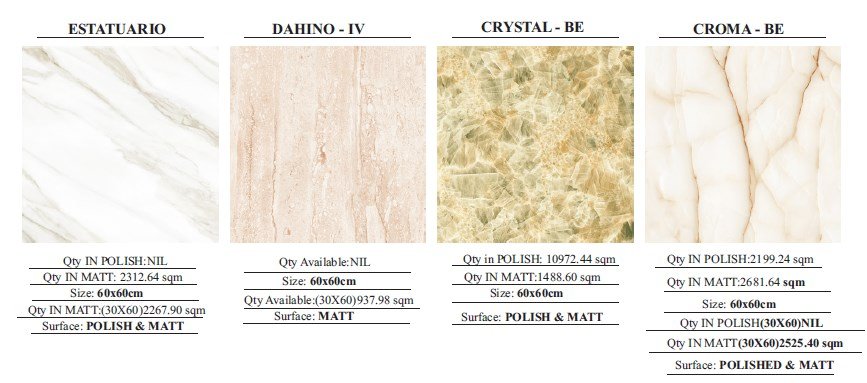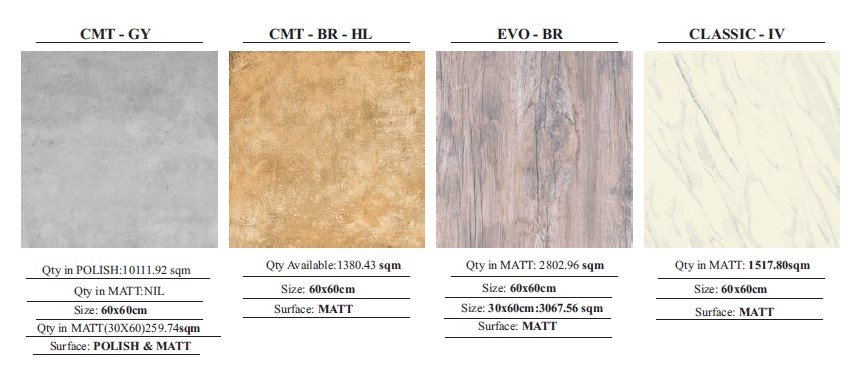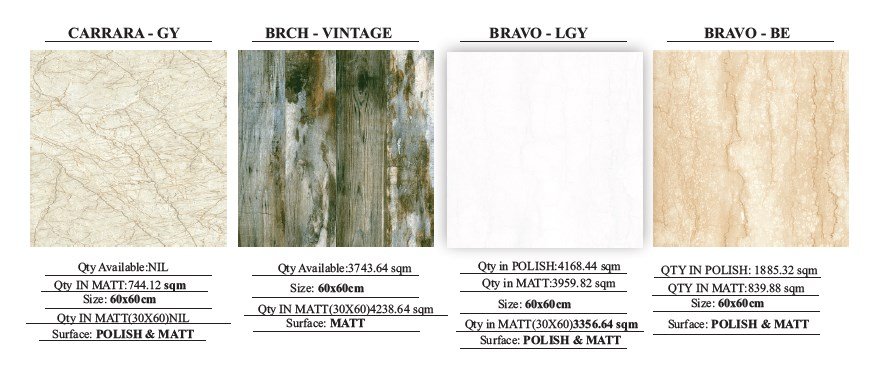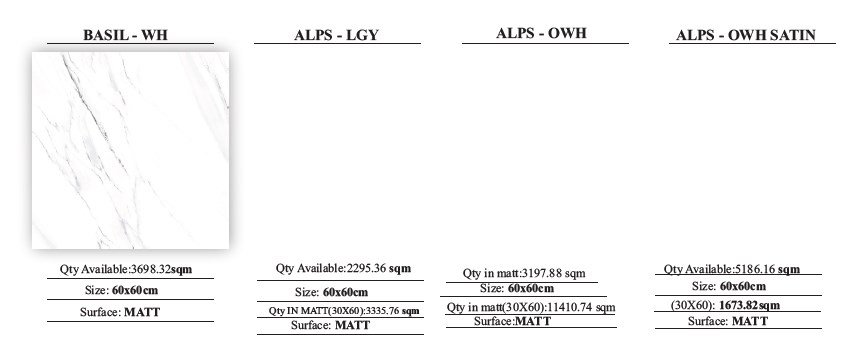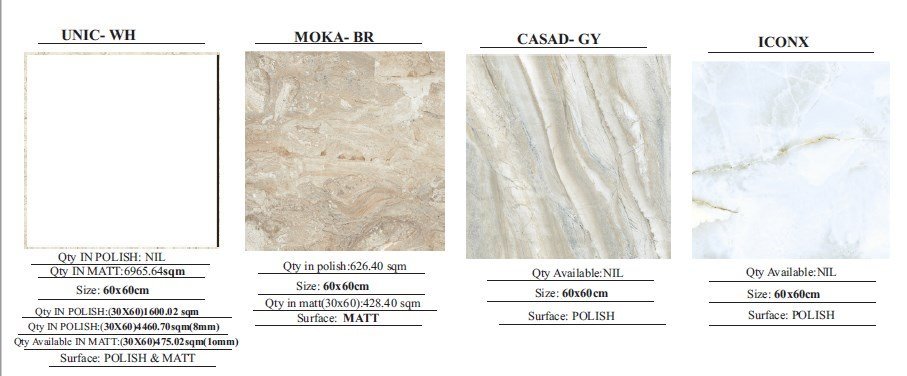 Buy CDK Porcelain Tiles Online in Lagos Nigeria, Your home is only as beautiful as the finishing. The CDK Porcelain tile lines were crafted to meet quality and fit luxury. Made from the best of porcelain material and finished with world standard processes.
For a top-notch finishing of your building such as homes, schools, offices, and hotels, buy the CDK Porcelain tiles, it's quality is guaranteed and durability is sure. Perfect for giving your space a touch of cleanliness and class. Are you having a new building or just want to renovate your space?
The CDK Porcelain tiles were designed to give elegance to spaces, the tiles come in numerous designs with one same top quality. Whichever design you choose, be rest assured of elegance, quality, and durability. Our tiles are also easy to fix and doesn't break off at fixing and remains strong even long after they've been installed.
Try the CDK Porcelain tiles for your building today and you would be glad at how long you enjoy them. With a polished finishing that lasts for a long time, the beauty that these tiles bring to your home, school, hotel or office would stay for a longer time than you can think of.
Tiles Material: Porcelain Tile type: Different design variants. Thickness(MM): 9.6mm Absorption:0.05% Surface: polished finish Utility features: Acid-resistant, antibacterial, non-slip, wear-resistant, easy cleaning Usage area: For the interior & exterior, floors & walls, homes, hotels, schools, lobbies, supermarkets and offices.
CLICK HERE TO DOWNLOAD THE LATEST STOCK AVAILABLE